Welcome to The New Orleans Outlaws
Gym telephone 504-465-3311 Gym cell 504-201-6890
QUOTE FROM OUTLAWS
Thank you for being a part of Outlaws. We appreciate your business!!!!
A WINNER IS AT THEIR BEST WHEN TIMES ARE THE WORSE!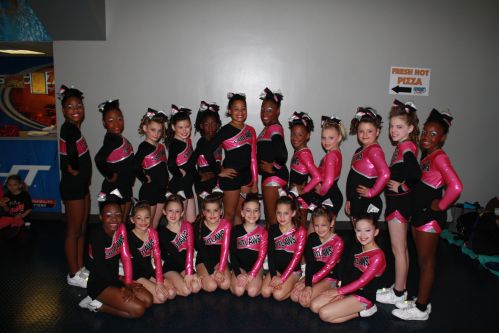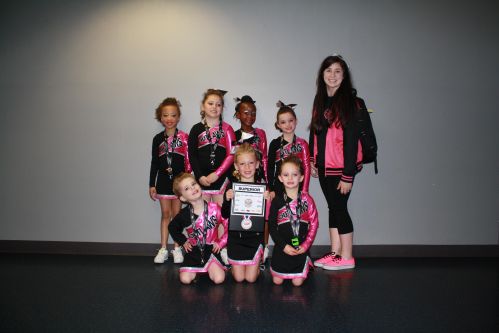 OUTLAW 2015/2016 TEAM TRY-OUTS
WEDNESDAY, APRIL 1st
7:15 PM. - 8:30 PM
Ages 4yrs. - 18yrs.
PARENT MEETING
TUESDAY, APRIL 7th
7:00 P.M.
New Orleans Outlaws is a family owned and operated business that was established in 2000. Here at Outlaws we pride ourselves on knowing every cheerleader by name. Whether you are just starting out or you have been with us for years, you are treated like family. Our motto is "NO EXCUSES, ONLY RESULTS!" We live by this philosophy everyday, whether we are at practice or on the competition floor. We will make you the absolute best cheerleader that you can be by working hard with you and making sure that you get the attention that you deserve. Please feel free to call us with any questions that you may have and we look forward to coaching you to success.